The EVE Online January release 119.1 has been successfully deployed on January 10th!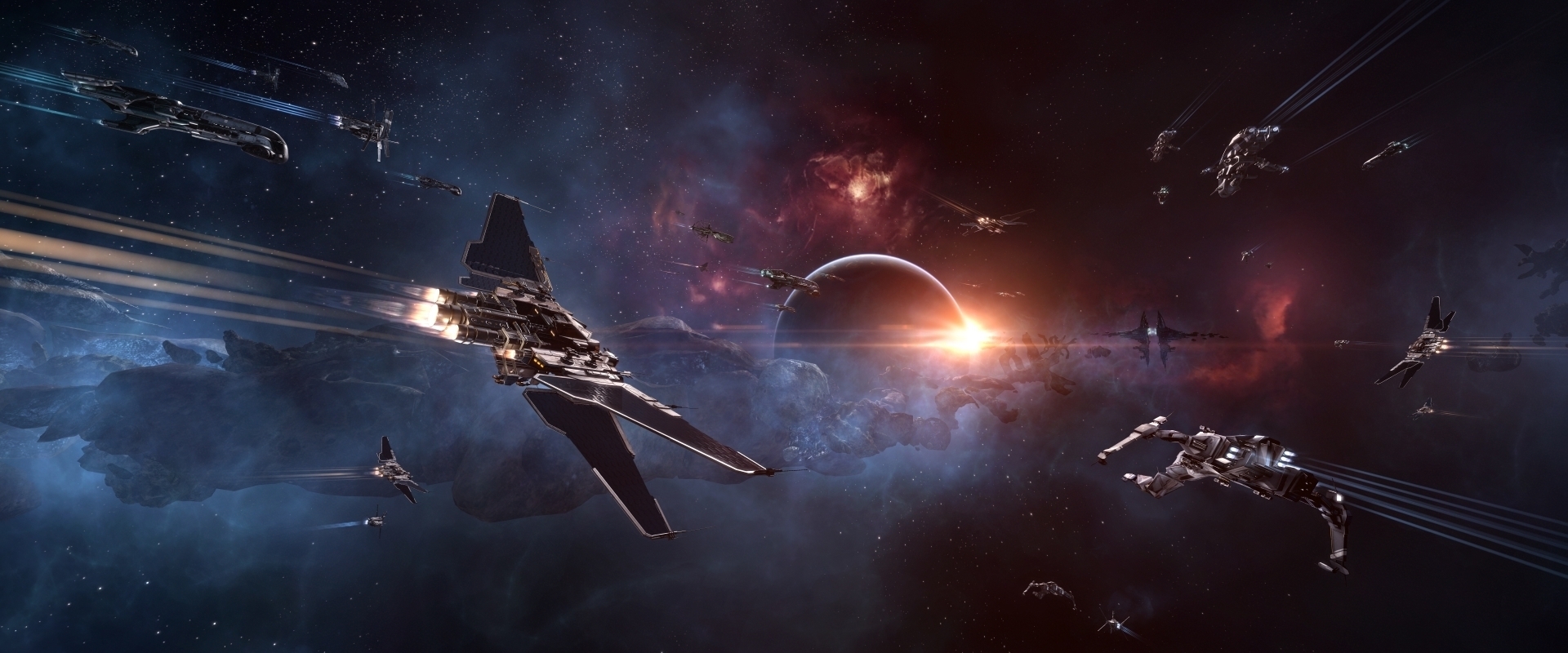 This release brings a selection of new SKINs for SoCT and Mordu's Legion Command hulls, as well as improvements and fixes to the Fitting Simulation window. In addition to this, there's also a new theme tune for 119.1, titled "The Ones We Left Behind", as well as a whole host of bug fixes and graphical improvements.
Find out more about this release on EVE Updates; the full details are available for you in the patch notes.
We have several threads available on the EVE forum for feedback, discussions and updates:
General feedback (PC build)
Known issues (PC build)
Feedback and known issues (Mac build)